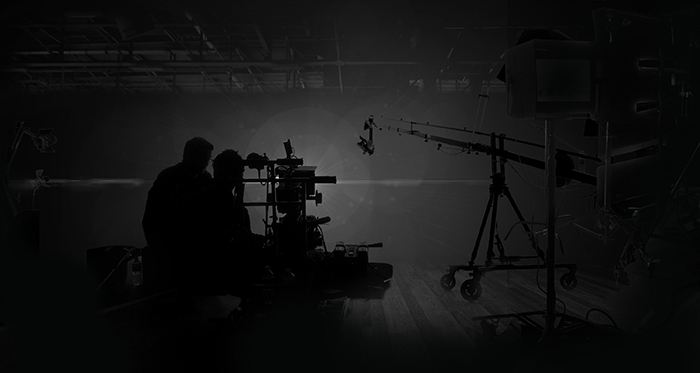 About Me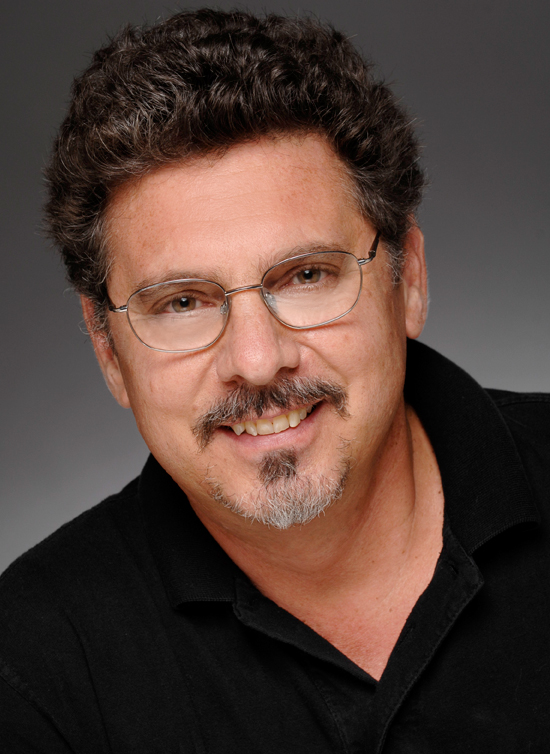 Biography
I have Been A Fashion Photographer, Graphic Designer, film maker, creative Director and Artist.
After receiving my Bachelor of Arts Degree in photography from Brooks Institute of Photography in Santa Barbara, Ca. I moved back to my home state of Connecticut. My first job was as a Lithographer making color separations with the traditional cameras and film.
A few years later I moved to SoCal and worked as a photographer for a modeling school. I was promoted to Head Photographer and Studio Manager. Using the experience of that job I started my own modeling studio that flourished for 25 years.
In 2010 I went back to school for Cinematography and later, Graphic Design. I interned on film sets as a lighting technician and camera operator. Later I worked at a design firm as a graphic designer for 2 years. I have worked on designing advertising and marketing material including logos, brand identity, posters, magazine layouts, brochures, labels and packaging,
Michael DeRosa
949-422-0155
Tustin, California